Spectratime / Temex LPFRS-01 / LPRO teardown photos
Here some photos taken during teardown of a defective unit I bought on ebay.
Case opened, be careful with the DB-9 attached to the flat-flex: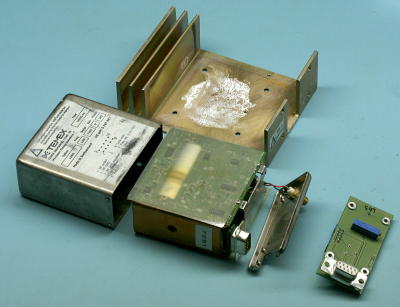 Click to zoom
Top side board: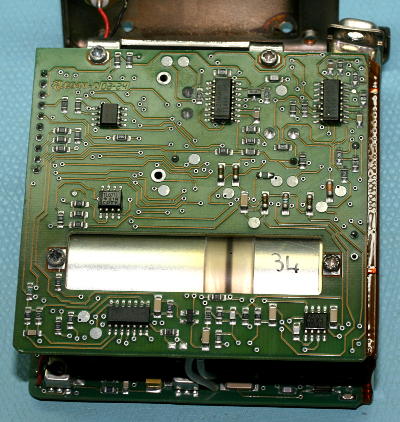 Click to zoom
Bottom side board: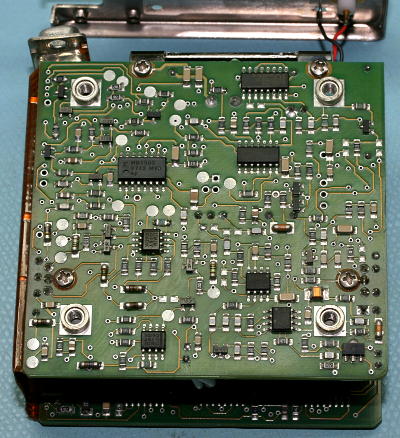 Click to zoom
Inside: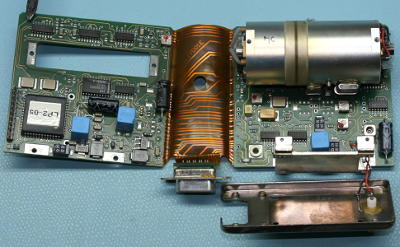 Click to zoom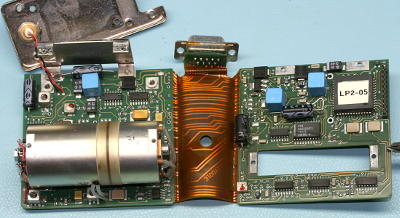 Click to zoom
---
Here is the output of a terminal session with the unit. The "M" command returns status information.
The column marked in red gives the Rb signal level. According to the manual, the level on a warmed-up unit should be between 1V and 3.3V, corresponding to between 33 and A8 hex.
As you can see it is to low with this unit.